DUA LIPA X JAGUAR

The PACE: Season One

Content Creation for Dua Lipa's Want To track played at Sugarcity in Amsterdam at The PACE: Season One.

A unique collaboration with Jaguar and Dua Lipa, using the InControl platform sensor technology as the inspiration behind the track remix.

CREDITS
Client: Jaguar
Agency: Imagination

Content Creative Director: Cath Elliott
Animation : Territory Studio


data x visualisation
We begun by visualising 6x data sets extracted from Dua's
I-Pace drive: Speed, Energy Consumption, Heading, Distance, Ecoscore & Regenerative breaking.

Whilst developing the look and feel, it was important to think of how each set could work as part of an identity system for the event and how it could expand into a data visualised landscape which would play a huge roll in the accompanying track.


digital x physical
The site-specific piece was further enhanced with an incredible laser light show, transmitting the data from the digital screen out into the physical space in the most engaging way possible.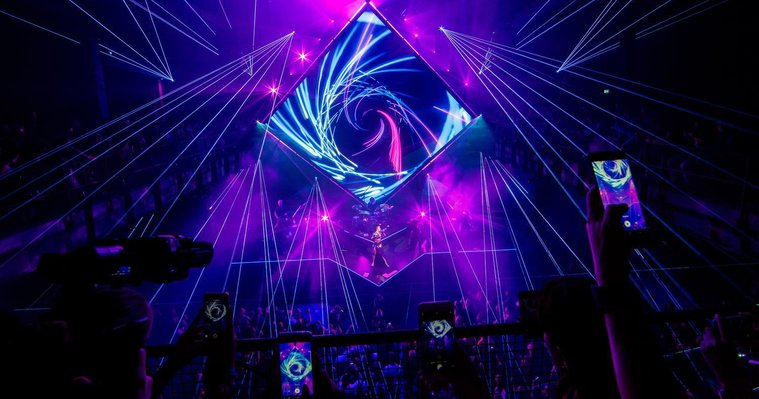 Event images copyright of Nick Dimbleby.